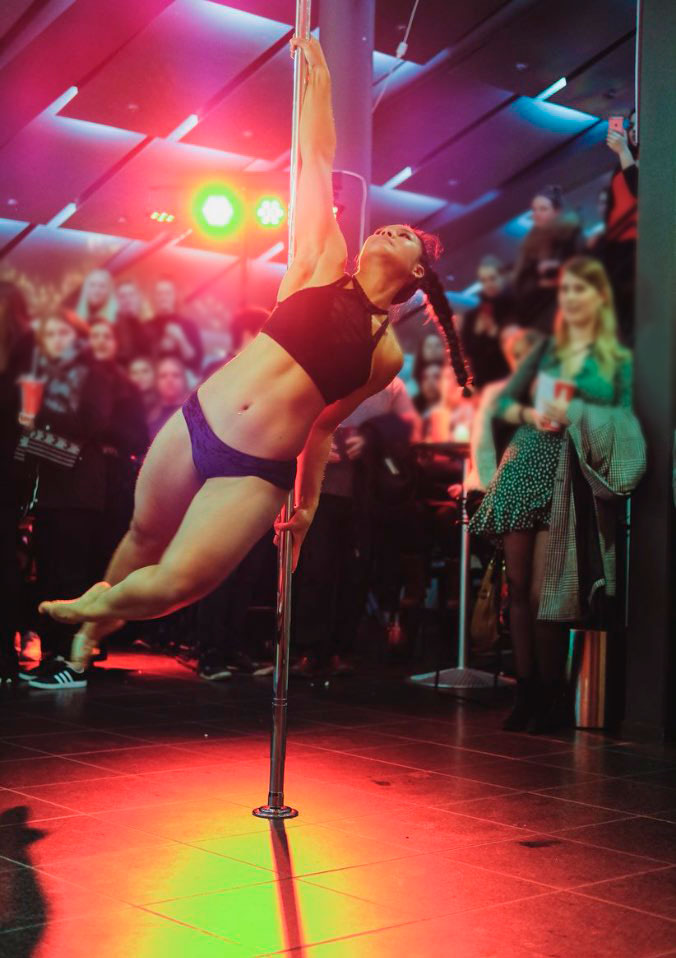 Book a show for your private event
Do you want to get your company party, Christmas party, theme party, bachelor party, cinema premier or another kind of event, rolling?
We will gladly stop by with an entertaining show, and we will bring dancers and equipment with us, so you don´t need to worry about anything. The choice is yours, whether you want us to entertain you with:
Poledance | Burlesque | Twerking | Chairdance | Lapdance | Tease
Please contact us for ideas for shows, information, prices and booking.